Does your shop tend to blend in with the other stores surrounding you? Are you looking for a cost-effective way to advertise? Do your clients tell you that they have trouble finding your building? It may be time to consider updating the face of your cabinets signs. Fortunately, Blue Barrel Signs is here to help Central Oregon businesses.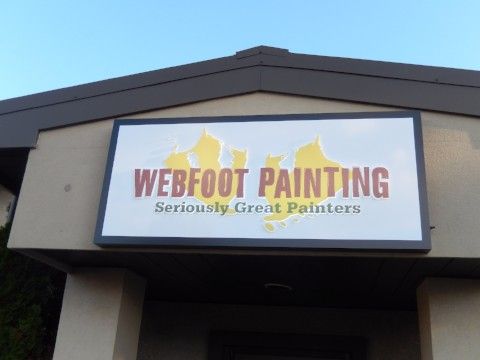 Cabinet signs can be single or double-sided!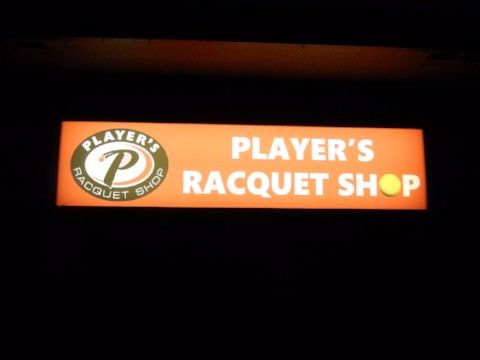 Cabinets great for pylon/pole signs!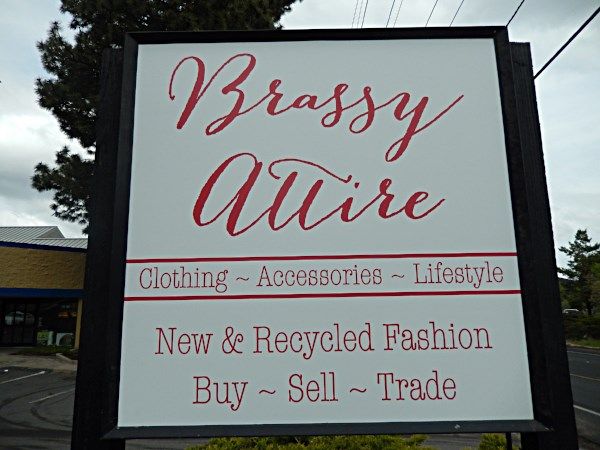 Areas We Serve for Lightbox Cabinet Signs
Blue Barrel Signs is proud to design and replace cabinet sign faces for organizations throughout Prineville, Jefferson County, Redmond, Crook County, Sisters, Deschutes County, La Pine, Madras, and the rest of Central Oregon from our headquarters in Bend, Oregon. For a free, no-strings-attached quote, contact us today.